Thank you for considering AFC Heating for your indoor comfort needs. We at AFC pride ourselves in doing excellent work and providing true value for your installation dollars.

Our highly trained staff hold certificates in various fields of service, and can provide the most up to date information and solutions.

We recognize that each commercial space is different, and rather than relying on one-size-fits-all "cookie-cutter" solutions, we work with the customer to design a system that meets their needs and budget.

Satisfying customers across all of Southern Ontario takes efficient, responsive and professional services; here's what we can do for you:

We've Upped our Standards,

Now Up Yours!

" AFC has what the big companies have lost; and that is treatment of all customers with value, integrity and respect regardless of the size of your service needs "

-K Mclean, Bonham and Co.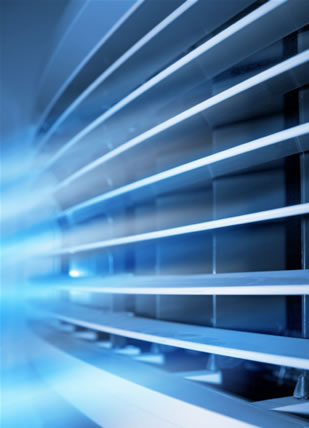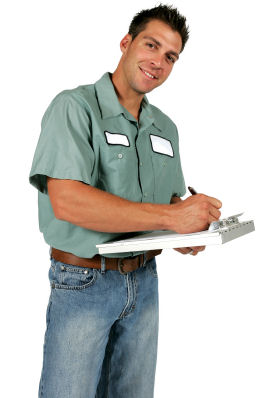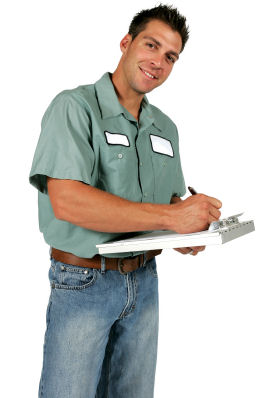 Click here
Click here
Click here
Click here
Click here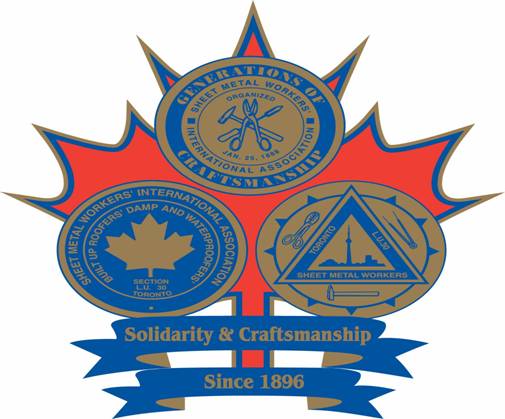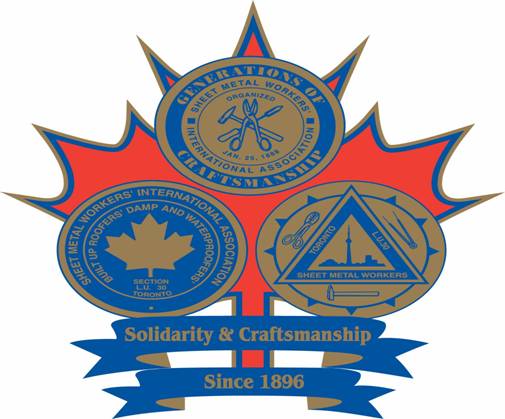 247 Carrier Drive, Unit #2

Etobicoke, Ontario M9W 5Y9

Phone: 416-745-4062
Fax: 416-745-0636

Gas Piping - Custom Sheet Metal